Stories of Change
We all tell ourselves stories about ourselves and what we can do. If you want to change your life, first you need to change your limiting story...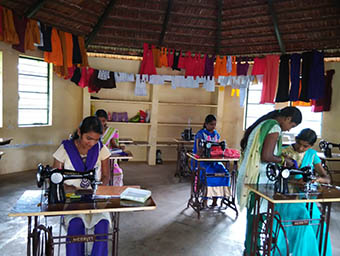 " Empowering the tribal & rural women to earn their livlihood. "
Read more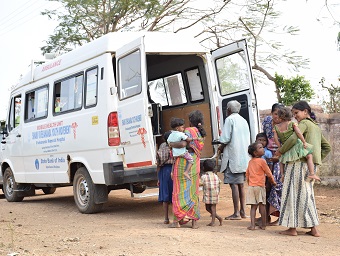 " Devamma is a 25 year old Jenukuruba resident of Kallahall colony was saved by the MHU..."
Read more